I've been silent because I haven't had a lot to share, and my site got hacked. (so much for the new servers!) However, I'm breaking silence to show off the leader of my new Necromunda gang: Razor and the Scumettes!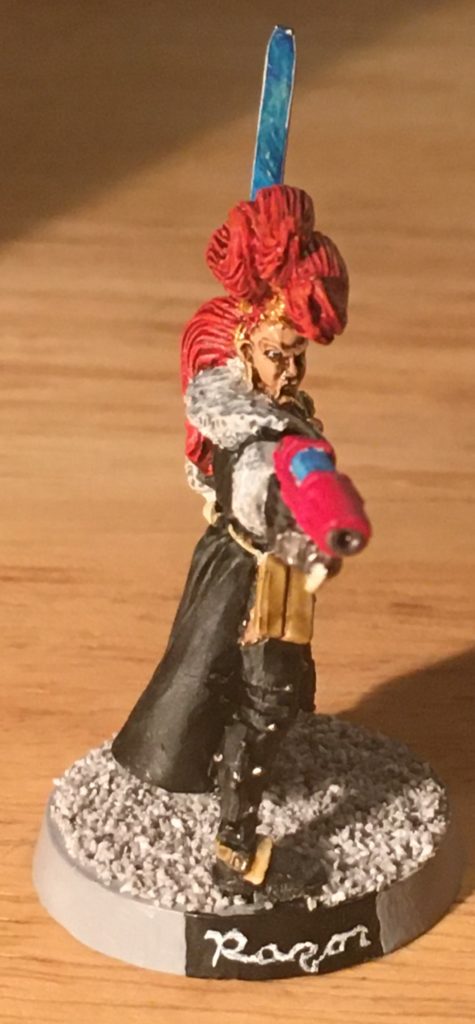 Yes, Razor is based on the punk rock character from Maniac Mansion. The whole gang is themed that way!
Next: more gangers! This site may also be moved to squarespace if I can't stop it from being hacked!